Different Options for Installing Your Weaves
Who don't want voluminous, lengthy, and beautiful hair but everyone does not have that fortune. So if you want to have your dream hair then Human Hair Weave is the best option, also these Weave as the most popular hair type that is loved and wore by more and more women. Hair weaves do more than simply add length, volume, color and texture. You can change your style instantly, without cutting your hair or growing it out. Weave hair bundles also protect your natural hair, giving it a break from the heat. Brazilian Hair has become a way to introduce variety to your style repertoire.
A hair weave is a type of hair extension method where hair wefts are sewn onto braided hair and styled to any desired style. The beauty of a hair weave, and the reason why it is such a popular method, is how undetectable it is. It typically depends on both your hair texture and the style you are looking to achieve that determines how blended your hair will be with the extensions for that overall seamless look. Hair weave for human hair has the benefits of allowing you to style color and wash it as if it was your natural hair. Matching your texture and color is easier for the stylist as well. Some women even choose this route so they can experiment with funky haircuts. This goes double for African American women who want quick weave short hairstyles. There are many different ways to install and style a hair weave, one way this method is commonly used is to create custom African American wigs ranging from color, volume, and texture.
There are more than one or two ways of installing extensions! Infact there are tons of methods! Some are even so easy that you can do it yourself. But here we talk about talk about six different hair extension methods that you can try.
Glue

Clip-ins

Micro rings

Sweing

Crochet

Bonding
Glue
If you want to save some bucks and want to use extensions more frequently, using the bonding glue is a budget-friendly method to choose. Glue in hair extensions are a method of extending the length and/or volume of a head of hair. Comprised of both glue and strands of hair, these extensions are applied directly to the root of the hair shaft. If they are properly cared for they can stay in your hair for several months. Some may want to apply the glue in hair extension to an area of their hair that is thinning. A synthetic or natural human hair glue in extension can be applied directly to the scalp. You also have a question that How are these extensions removed? Simply a dissolving solution is placed at the scalp where the weft is placed. Then the weft is slowly peeled off the scalp one whole strip [of a weft] at a time. , glue hair extensions will last around 3 months before they need to be taken out and re-worked.
Clip-in
Clip-in hair extensions are super easy to install. These tracks of hair come with tiny clips that enable you to clip them into your hair along parts just below the scalp line of your hair and one inch from your hairline. These hair extensions are excellent for those looking to have the convenience of fast installation or removal. You can put them in at any time and remove them transforming short hair to long hair using 100% Indian Remy hair in no time. Clip-In extensions may last anywhere from two to eight months depending on your extension hair care habits.
Micro Rings
Micro ring hair extensions use a technique with tiny copper rings to combine strands of natural hair with the hair extension. Also known as micro bead or micro loop extensions, they are a really great choice when it comes to a longer-term hair extension solution. The hair extensions are applied one strand at a time with the rings holding the extensions in place securely. No glues or chemicals are required. Hair extensions using the micro ring technique last for around 3 to 4 months before maintenance is required and hair as short as 4 inches long can be extended with this method.
Sew-in
Sewins are fitted without any heat or glue. Professionals expertly sew in your weave which means there is no damage to your natural hair. For this kind of extensions, your real hair will be braided to create a base. Hair extensions will be sewn into these braids using needle and thread. Once fitted, you are free to style your hair exactly as you would your own hair. Wash and style your hair as you normally would. Just imagine having long, silky locks that you can style however you want to. Most people think that the only way to sew in hair extensions is by braiding the hair first. Although that's most common, there are other ways that you can sew in extensions. There is braidless sew-in, which is also known as the Malaysian weave. ALSO sew in weave for thin hair which is extremely a magical treatment for someone who is suffering hair loss or fine thin hair.
Crochet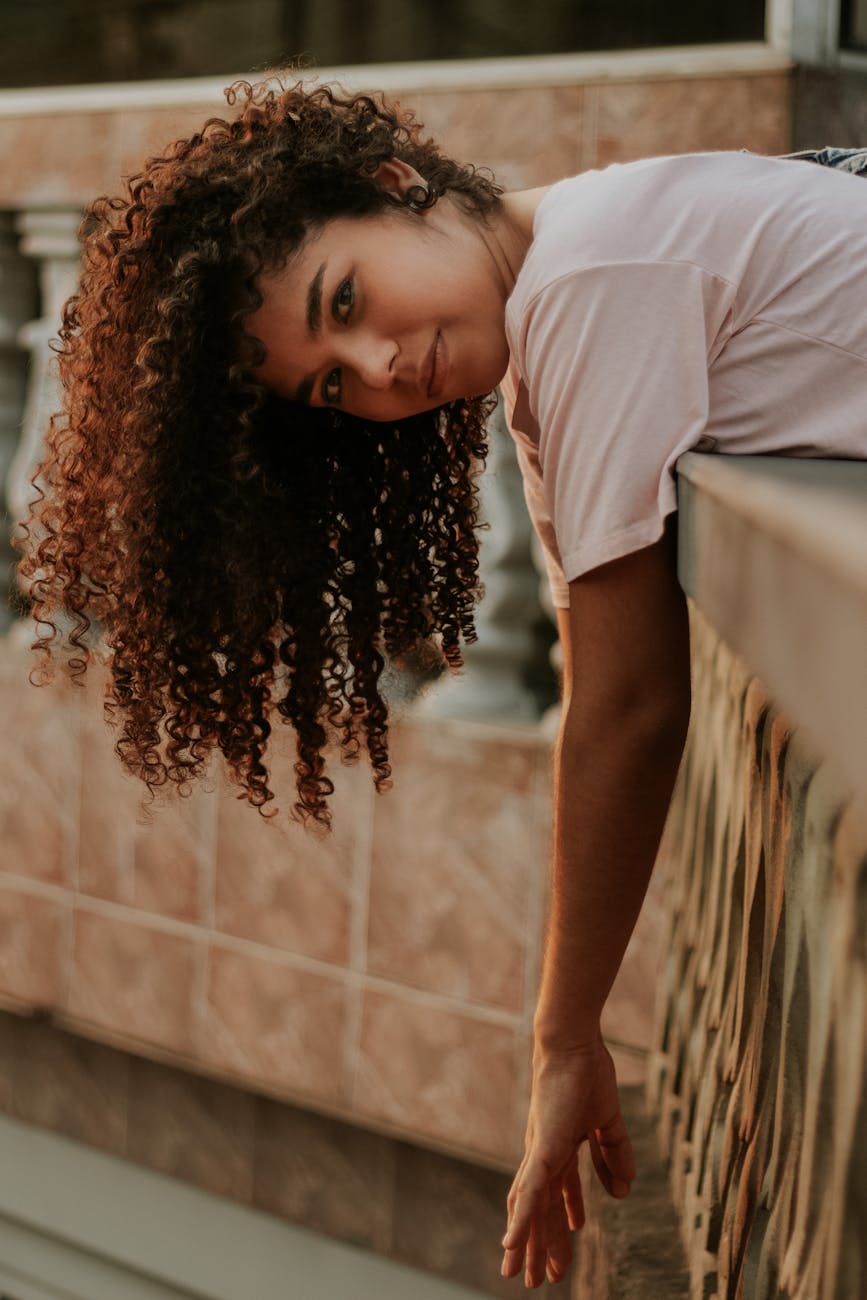 Nowadays, crochet weaving can give the look of a sew in or a full head of braids/twists. Crochet techniques have also come along . There are many different braid patterns of which are determined by the look you want to achieve. This style comes in a vast selection of textures, colors and lengths. Crochet braids can look incredibly real; they are all made of fake hair. To attach the fake hair, hair existing on the scalp is cornrowed all the way back, and the hair extensions are attached by using a crochet needle type device. Those are the basics, but there are a lot of ways that this style can be used to achieve different looks.
Bonding
Keratin Bonds are a type of extension that is bonded into your hair. They are individual strands of hair attached to small sections of your hair. The bonds are attached using a heat fusion machine. The bond is made up of natural proteins similar to your hair and nails. This means it does not cause damage or irritation to your scalp as it is a natural protein! Make sure you purchase your extensions from a trusted retailer, as low-quality extensions are made from adhesives which are harder to remove without damaging your hair. Pre bonded hair extensions are one of the most popular types of hair extension available and have survived despite newer types such as micro loop extensions being introduced.